SHOP
My graphic novel "DARLA" w/ a Hand-Written Postcard!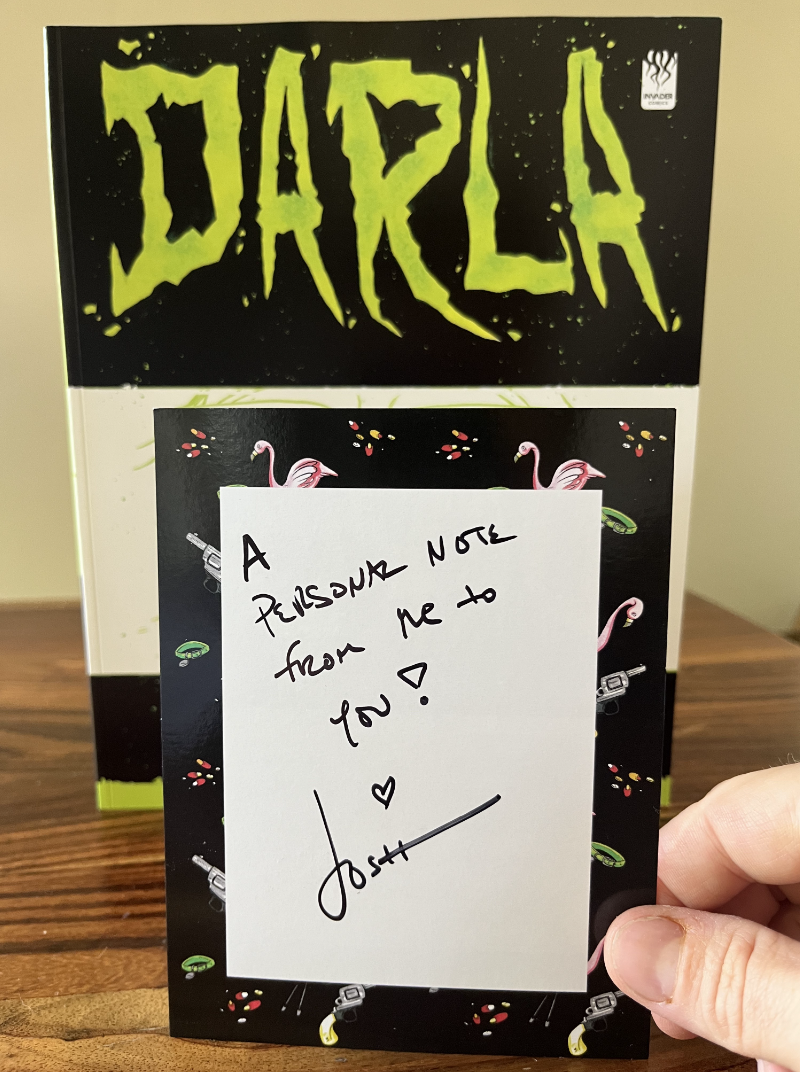 Order my debut graphic novel HERE!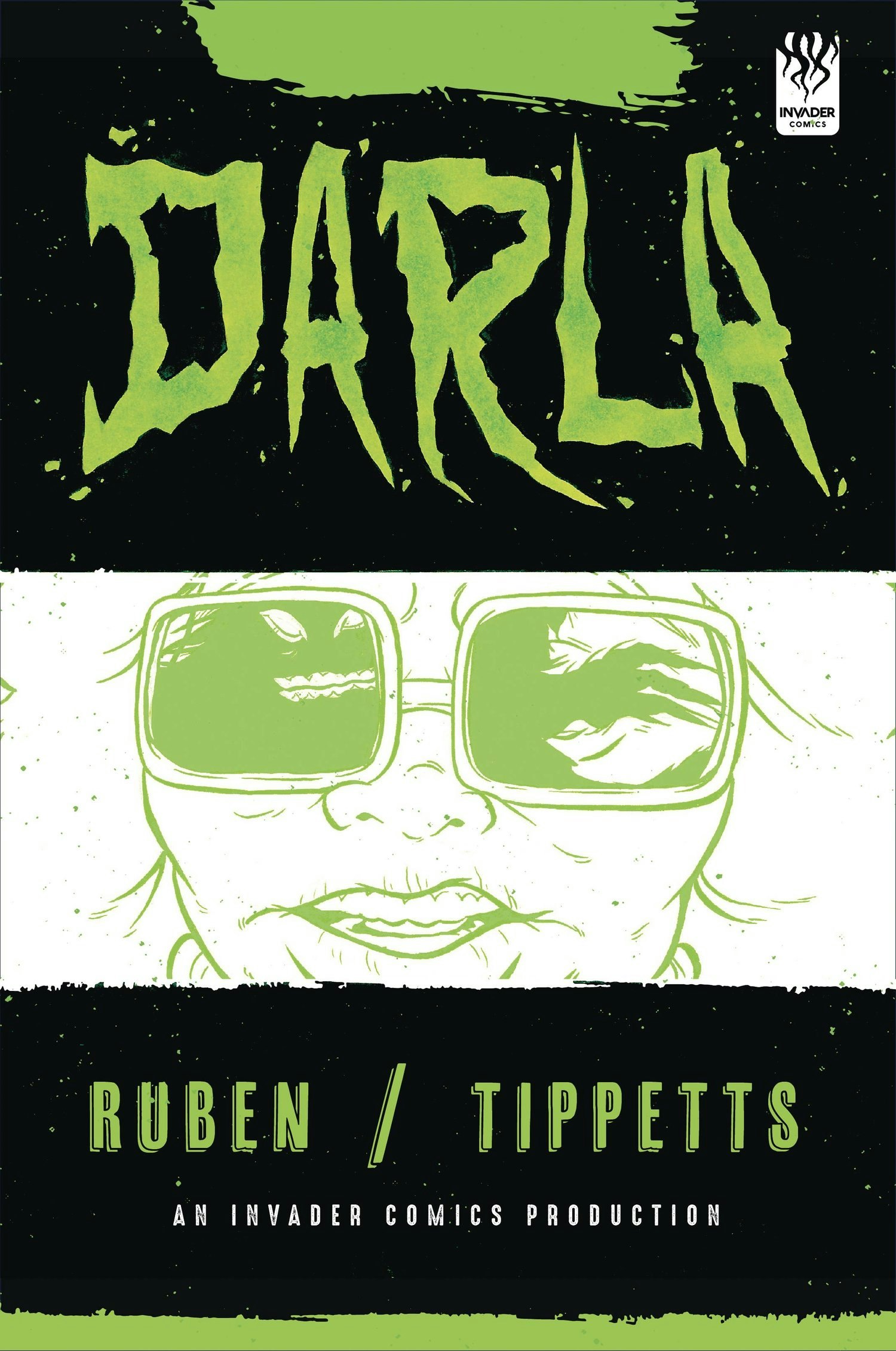 Limited Edition "SCARE ME" Screenplay

Cover designed by Henry Lee Gonzalez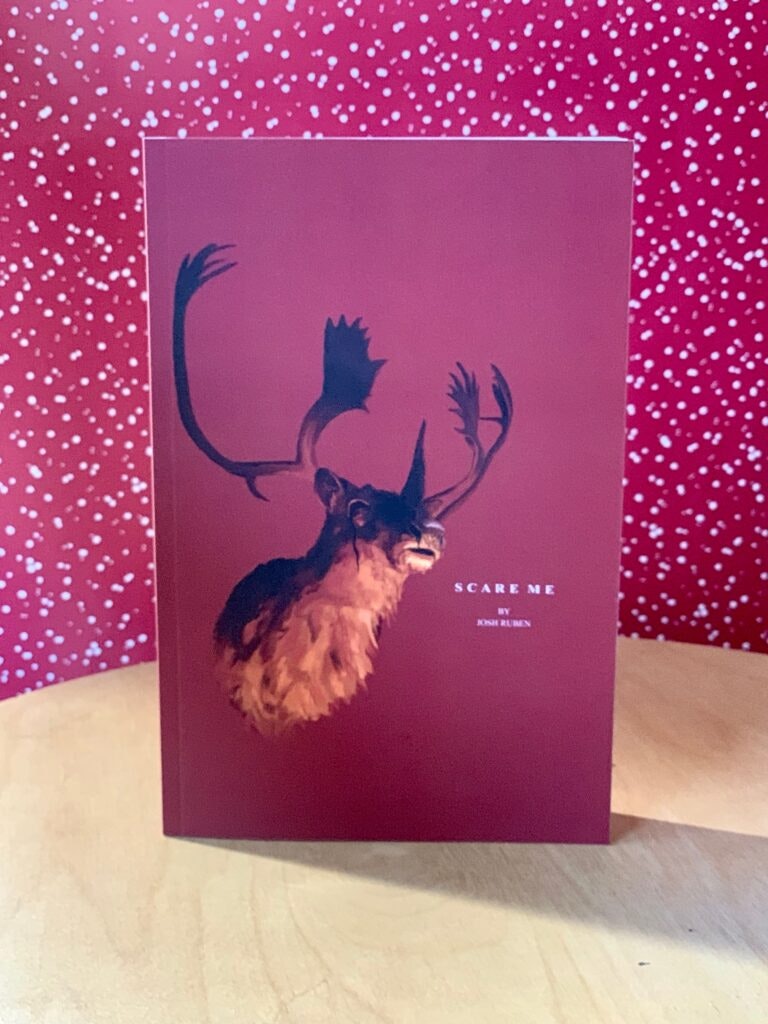 "SCARE ME: The Kid's Show" T-Shirt by Tyler Nicol!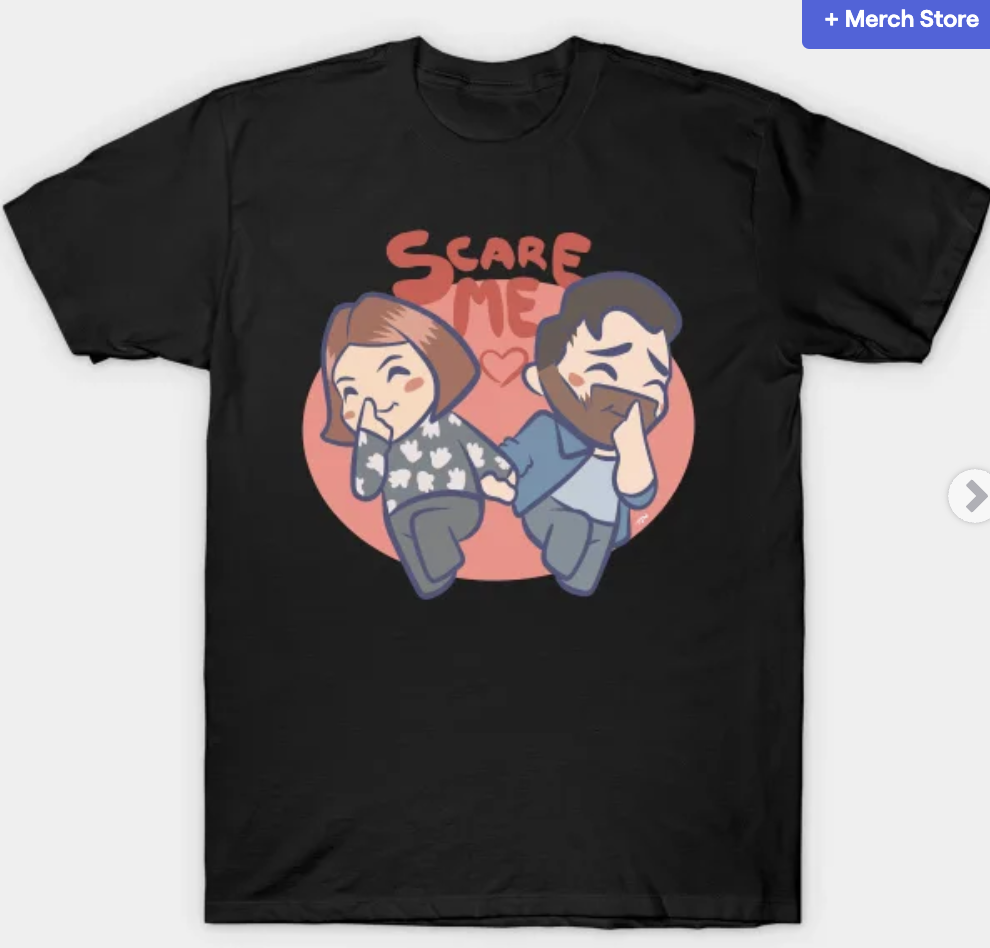 "WEREWOLVES HAVE GUNS, GET REVENGE?" T-SHIRT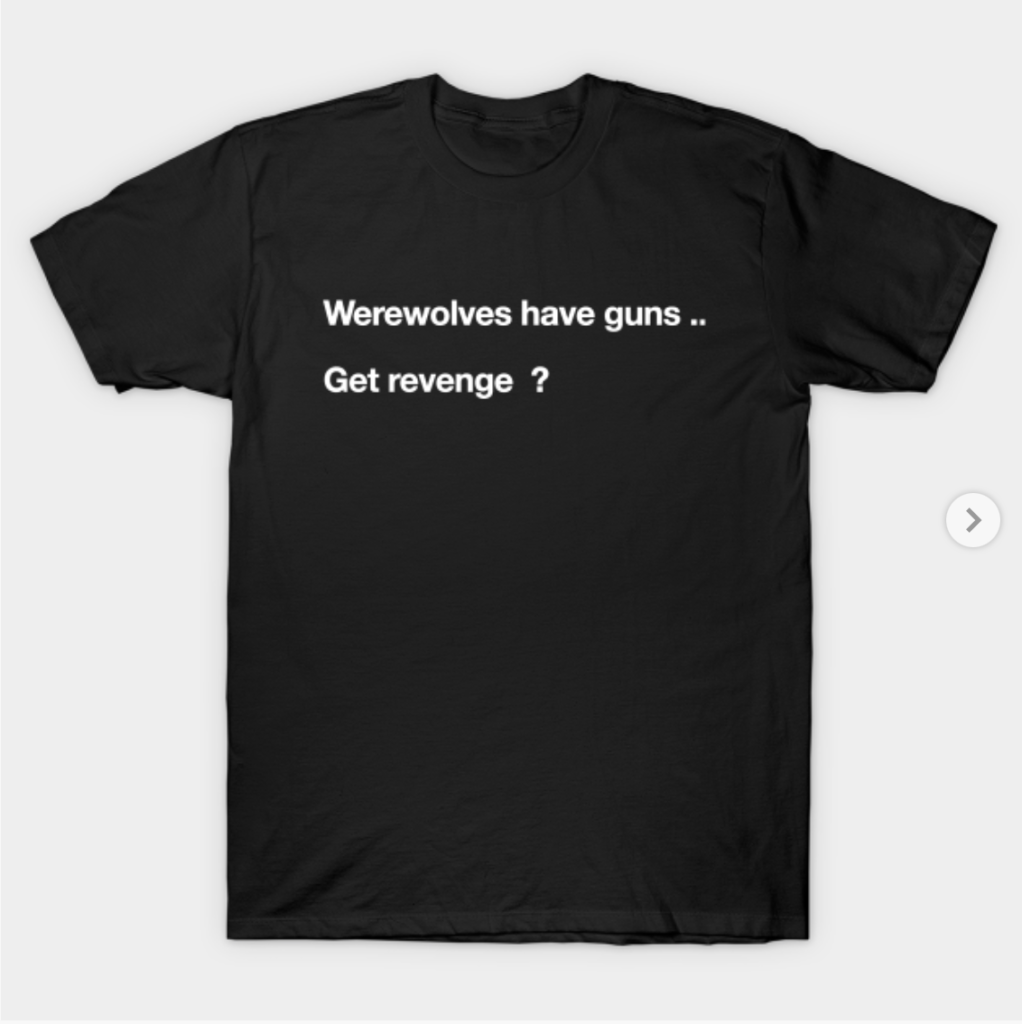 "SCARE ME" Fred sticker (designed by Alex Vincent)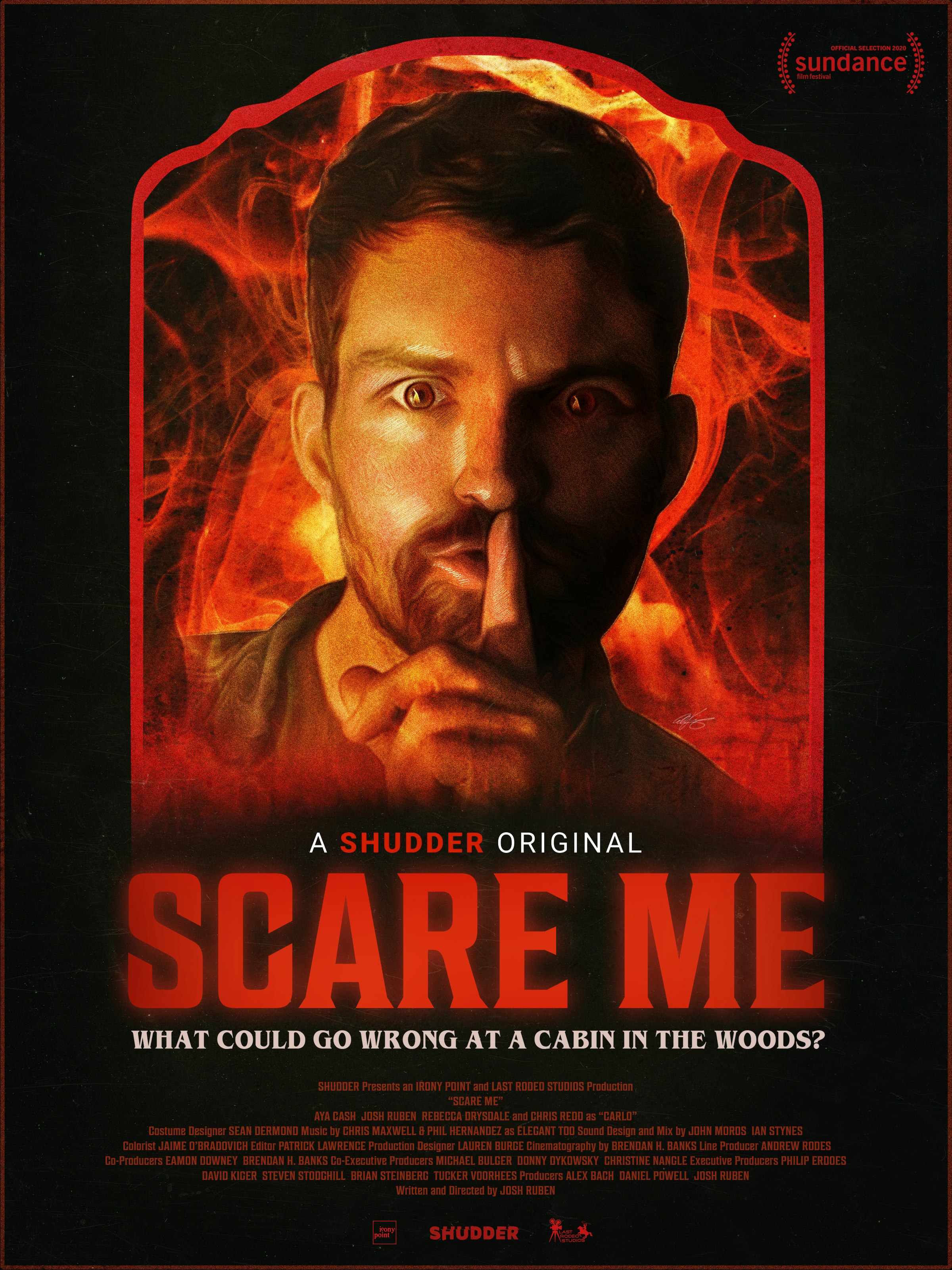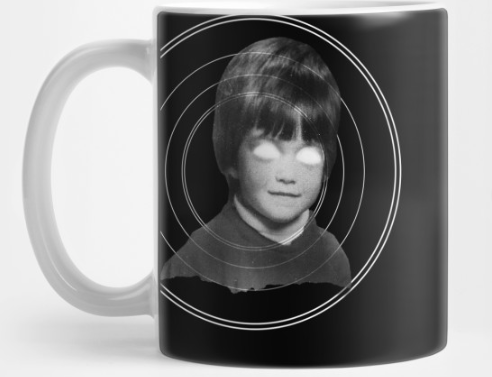 "Get Ready For Some Serious Evil" now on iTunes, Spotify, & wherever you get your music!